On Wednesday I booked my spot on the bus for the Women's March on Washington. I am so excited!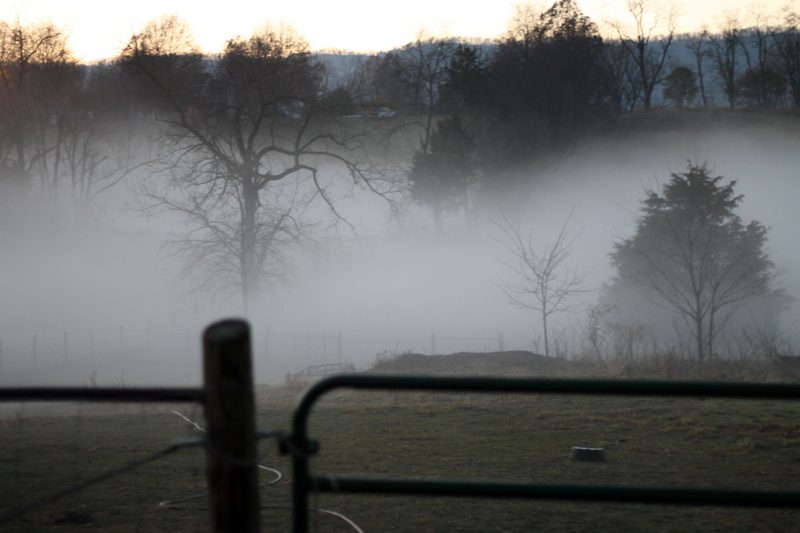 For awhile, I was on the fence about going—the expense, the bother—but then a friend (thank you, Friend!) offered to pay my bus fare which forced me, and gave me the freedom, to seriously consider making the trip.
I had a couple hang-ups. First, what was the march's purpose? The whole thing confused me. Was it anti-Trump? Pro-women? In support of all human rights? And second, marches (and political demonstrations in general) make me skeptical. Jabbing signs heavenwards, yelling ourselves hoarse, spending all that time and money just to… what? Make us feel good about ourselves? Wouldn't it be more effective to spend all those thousands on, I don't know… Medical research? Humanitarian aid? Education grants?
On the other hand, maybe the march would be good, less of a self-indulgence and more of a self-discipline. For the last few months, I've been plagued with a lurking panic and flashes of flat-out fear that, as we slipped into 2017, have only intensified. Now whenever I pause to actually consider things, my body tenses. It might be easier to stay home, but maybe I needed to step out and move.
I read up on the march, trying to understand the purpose. It's still not completely clear to me, and the origins were rather murky, but best I can tell, the organizers were planning this march before the election because of all the anti-human rights rhetoric bubbling to the surface. Then the election happened, the results drove home the point (We've got problems, people—always have and always will), and the march got scheduled. Human rights for all, now that I can get behind.
So yeah, I'm going to this march for me. I want to feel better, more hopeful and less fearful. In a lot of ways, the march reminds me of a church service: a motley group of people pressing the pause button on the hustle-rush of the daily grind in order to gather for a few short hours to bolster and support one another and be encouraged. Looked at that way, the march does have merit. It might not be productive in the classic Protestant work ethic sense, but choosing to be with people is never a waste.
So January 21, I'll plant myself in the middle of thousands of strangers and together we'll say, World, here we are. It will be a much-needed—for me, for the world, for whoever/whatever does it even really matter?—jolt of (bracingly cold) fresh air. At least that's what I'm hoping.
If nothing else, it's sure to be entertaining.
Will I see you there???
This same time, years previous: how to make a fireball, high on the hog, breaking the fruitcake barrier, the quotidian (1.6.14), headless chickens, of an evening, candied peanuts, and sweet and spicy popcorn.