Quotidian: daily, usual or customary;
everyday; ordinary; commonplace




Kitchen play
:
heidesand
(my favorite),
pfeffernüsse
, and
basler leckerli
.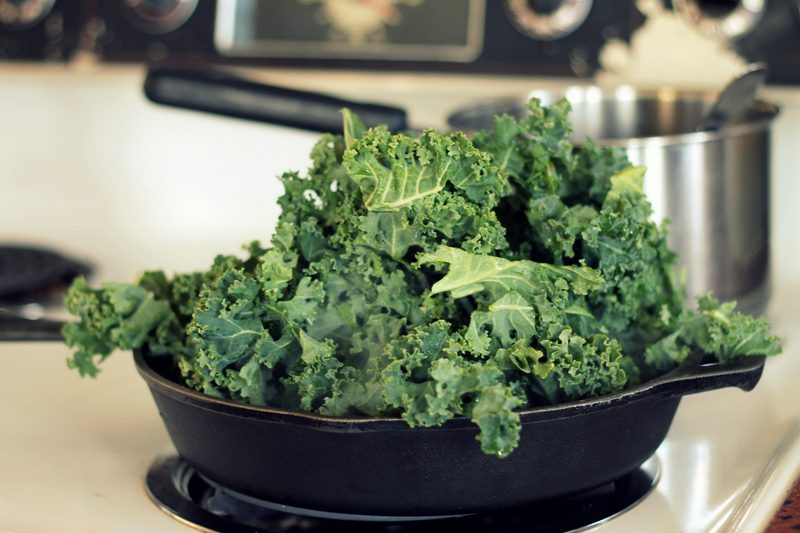 A pan full of virtue.
Sunday's
lunch
leftovers.
On the water bucket: just chillin'.
Ice water.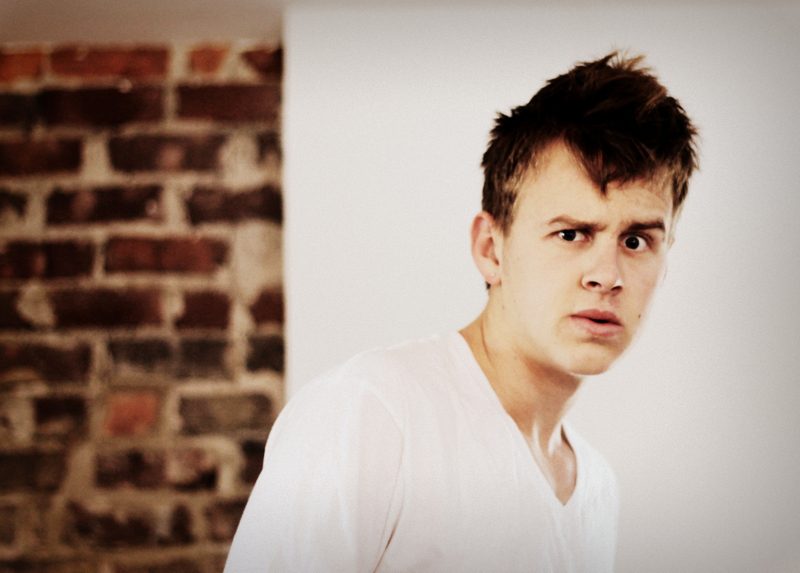 Morning wacky.
Tucked under the couch: the remains of
that night
.
A study in different body temps, plus, joint biology homework.
Someone enjoys shaving cream a little too much.
Winding it up.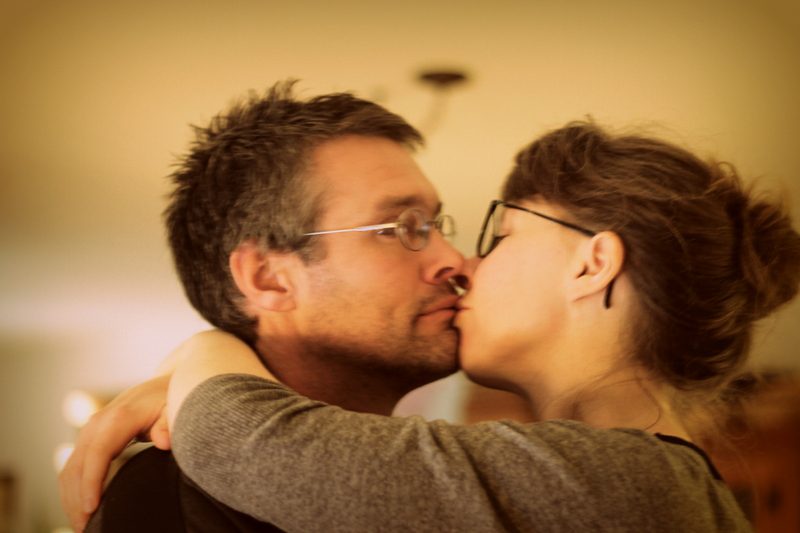 He can do better, promise.
This same time, years previous: Italian wedding soup, okonomiyaki!, in my kitchen (sort of): 4:14 p.m., stuffing, iced, pimento cheese spread, the quotidian (12.12.11), peanut butter cookies, Ree's monkey bread, and cashew brittle.