Quotidian: daily, usual or customary;
everyday; ordinary; commonplace




Take your pick.
Porking up: in all seriousness now.
Last day of (forced) riding lessons.
Wisdom teeth extraction recuperation.
Knocked flat by a mysterious illness.
The state of affairs: cobwebs galore.
By the stack: National Geographics.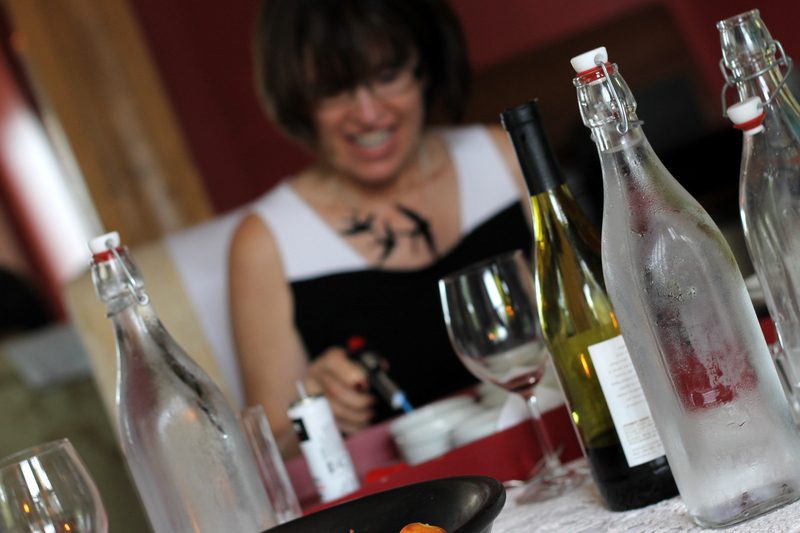 Self-portrait in the sun room.
Another year, another candle, another
cake
.
Turns out, gas tanks are not bottomless after all.
(I still love you, honey.)
This same time, years previous: a list, the boarder, home, rich, three vignettes: my husband, rustic cornmeal soup with beet greens, pumpkin sausage cream sauce, and Italian cream cake.