Quotidian: daily, usual or customary;
everyday; ordinary; commonplace
Outrageous.
Contented absorption: a rare moment (for this child).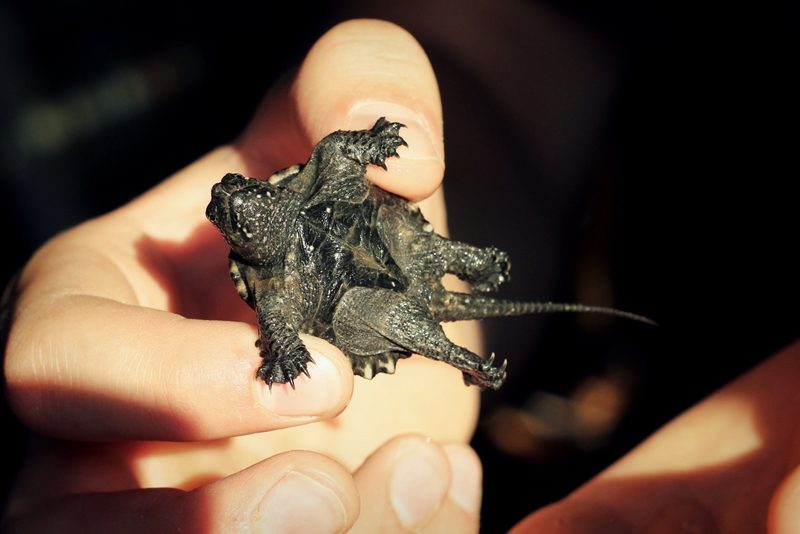 Snap snap.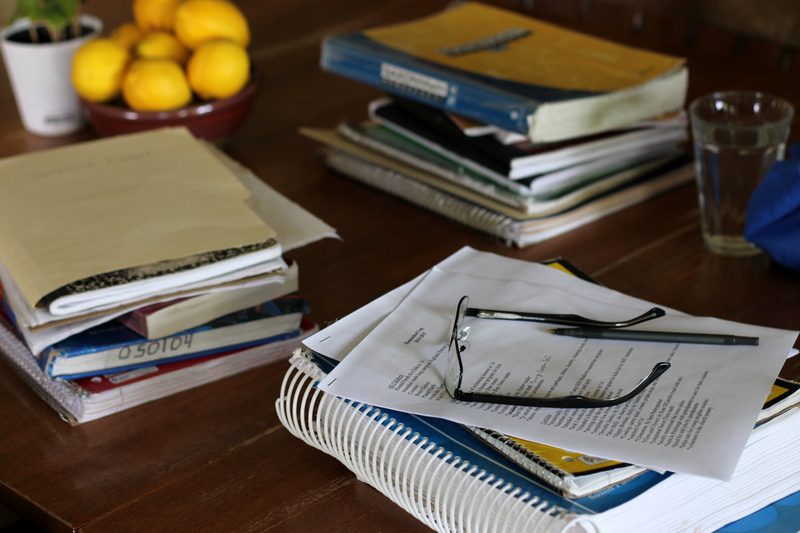 Ready for the homeschool evaluator.
Breaking all the rules and then capturing it on camera for me to see: so smart.
Planting trees pays off: the summer house.
Thanks for all the eggs, m'cluckies!
The field got a haircut.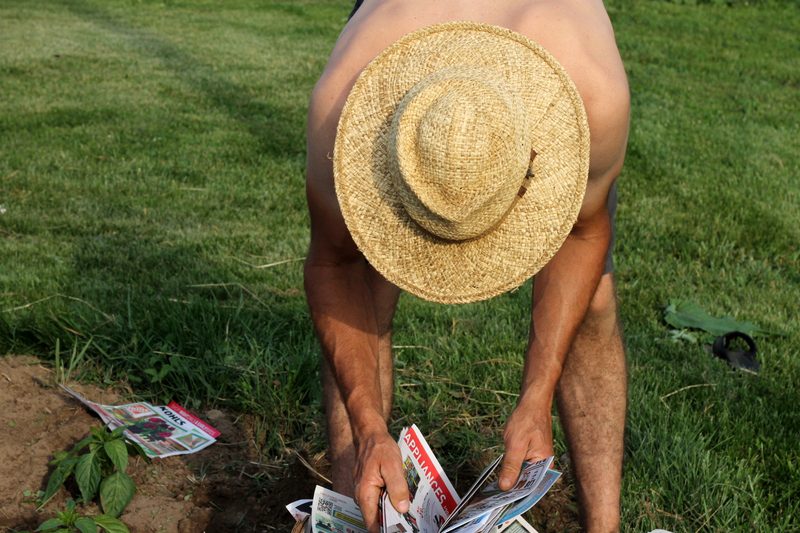 Gardening in the buff, or so it would seem.
Our Work To Eat Program.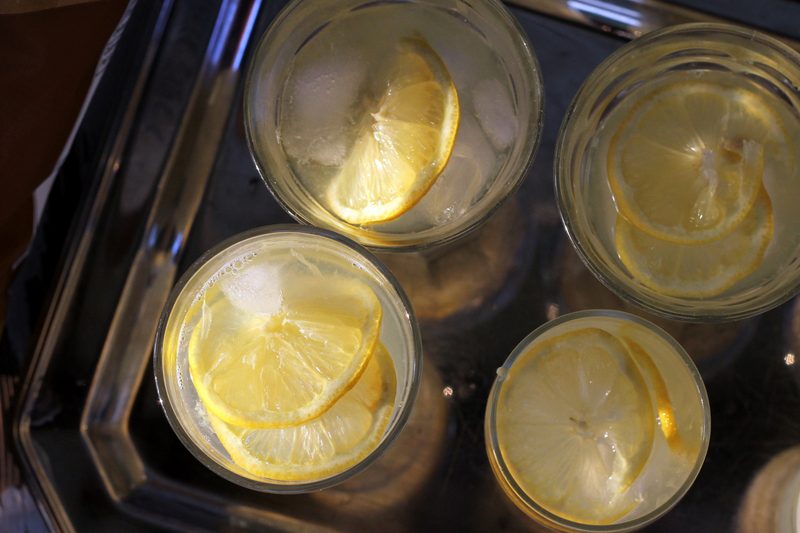 This same time, years previous: in her element, the race we saw, a bunch of stuff, on the subject of grade level, showtime!, small pasta with spinach and bacon, down to the river to chill, three reds fruit crumble, barbecued pork ribs, open-faced radish sandwich, and fresh strawberry cream pie.