Quotidian: daily, usual or customary;
everyday; ordinary; commonplace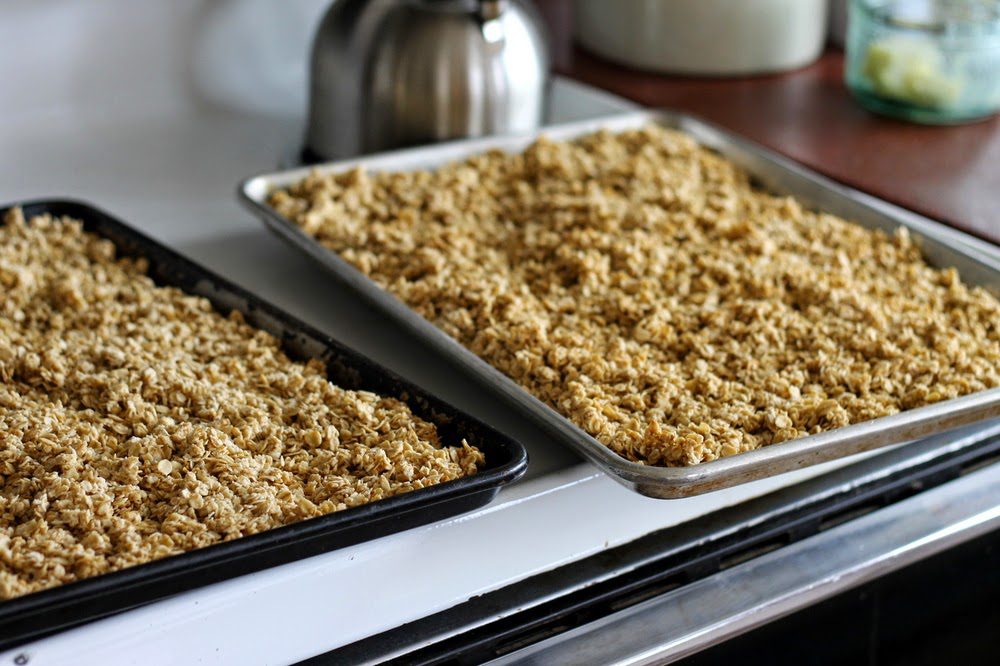 My husband has a meltdown if we run out of
granola
.
(And yes, I'm still keeping up
my commitment
to read at least one book a month.)
My mother puts her guests in the bathtub.
The better to visit with them or something.
We're in the midst of a gymnastics obsession.
The tiger suit is a bonus.
The remains of the post-concert supper at my parents' house: soup, crackers, fruit, cake.
Wild window: an imprint of a flying owl.
You can even see its legs!
On my mother's stairs.
This same time, years previous: 17 needles and 4 children, holding, iced ginger shortbread, winter quinoa salad, my kids are weird, zippy me, baked corn, and play areas, scorpions, and ritual cleansings.