Quotidian: daily, usual or customary;
everyday; ordinary; commonplace


If I had my druthers, I'd eat one every day.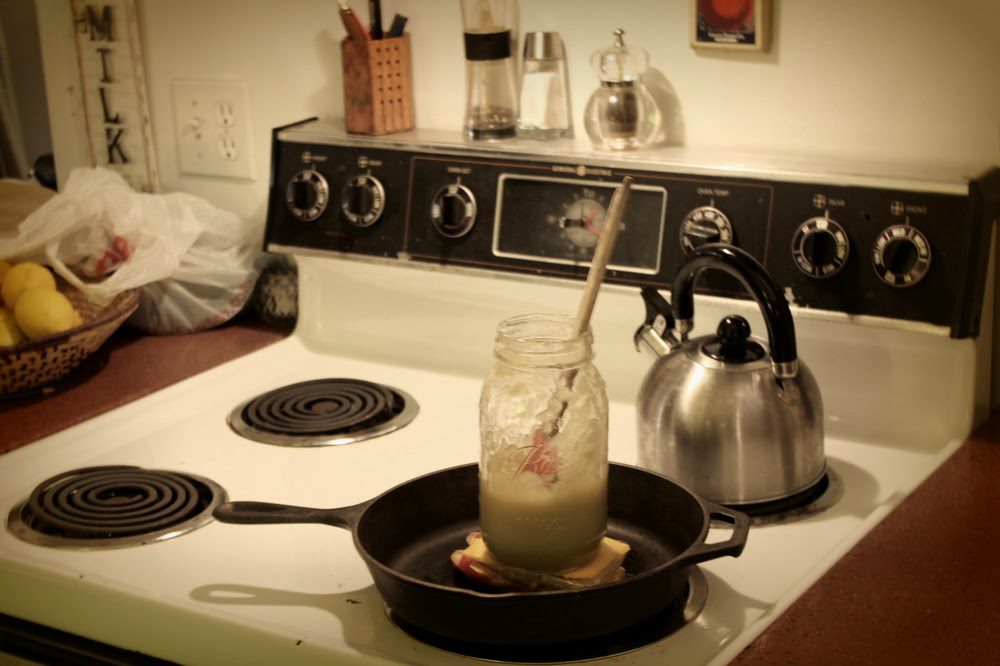 Approximately one minute and twenty seconds after reading
this post
.
What my living room looks like when the cool weather hits.
Serious work: friendship bracelets in the making.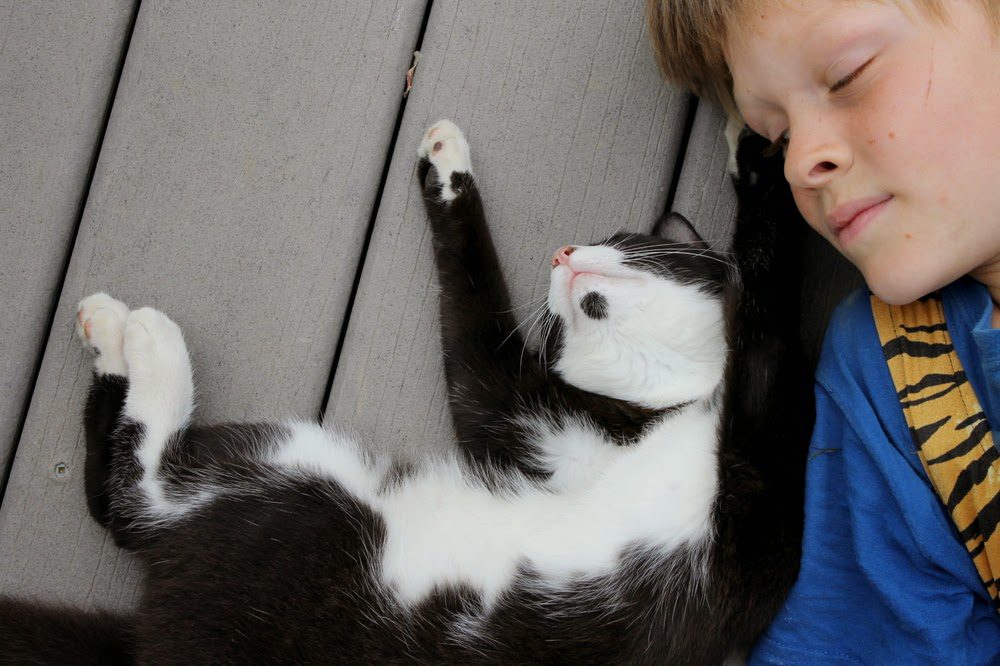 Zonked.
("Catnap" is a misnomer.)
Seasonal snack.
The house under the deck.
Boy-made pond.
As they get bigger, the toys get bigger.
Souped up and pimped out: a subwoofer and 5-speaker surround sound.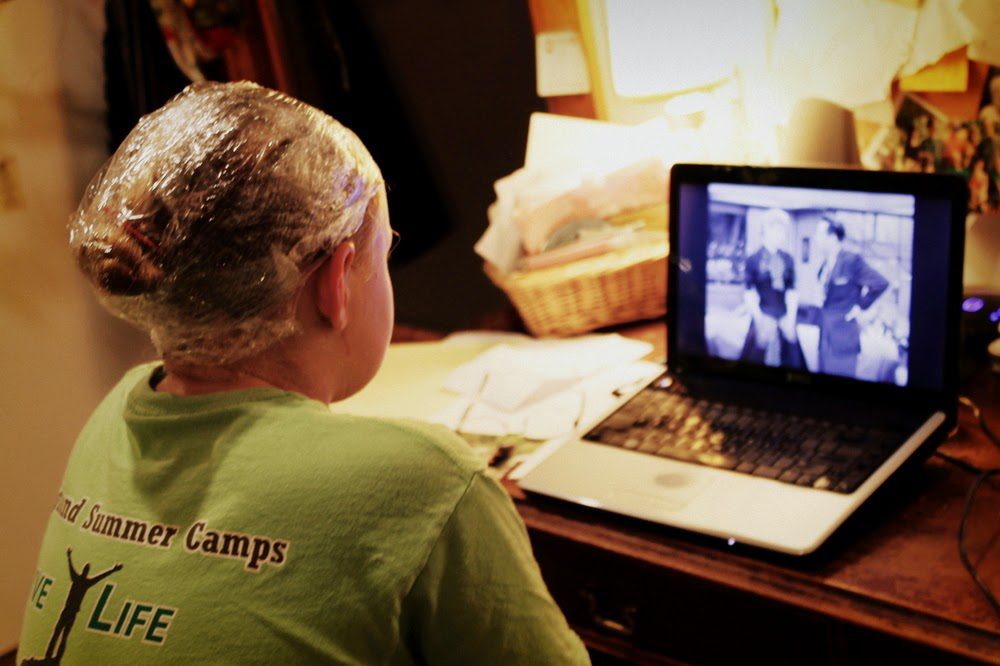 9:00 p.m. and an unwelcome discovery.
This same time, years previous: thousand island slaw with roast chicken, hurdle-free molten brownie cakes, we love Fred, vacationing till it hurts, whaddaya think?, and one hot chica.