Quotidian: daily, usual or customary;
everyday; ordinary; commonplace




They just. don't. stop.
Salsa, o how I love thee!
Which is good because…
They're not exactly "trickling in" anymore.
The pre-supper scramble: which became pasta with sausages and lemony grilled zucchini.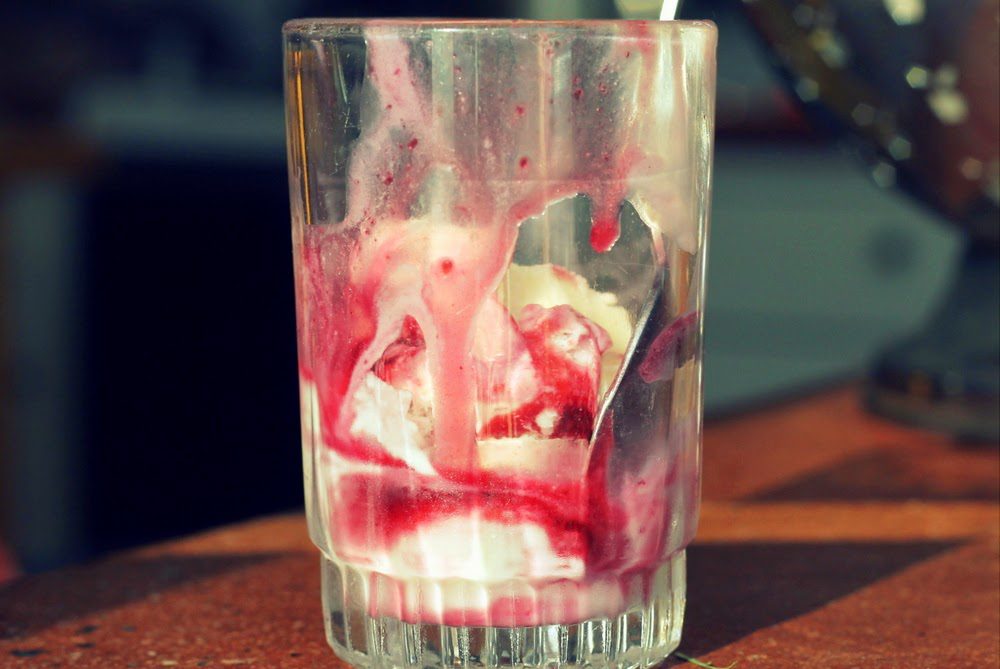 Homemade: you'll NEVER guess what kind.
So I'll tell you!
Sweet corn with blackberry sauce, yum.
Sweet boy.
Making a delivery.
The kitchen apprentice.
It's beginning to look a lot like … late summer.
Taking a break.
Sunset.
This same time, years previous: the new bakery, grape parfaits, puppy love, walking the line, chocolate yogurt cake, oatmeal jacked up, why I don't teach my kids science, around the house, dreaming, pasta with sauteed peppers and onions, and losing my marbles.