Quotidian: daily, usual or customary;
everyday; ordinary; commonplace




turning everything into watercolors ever since.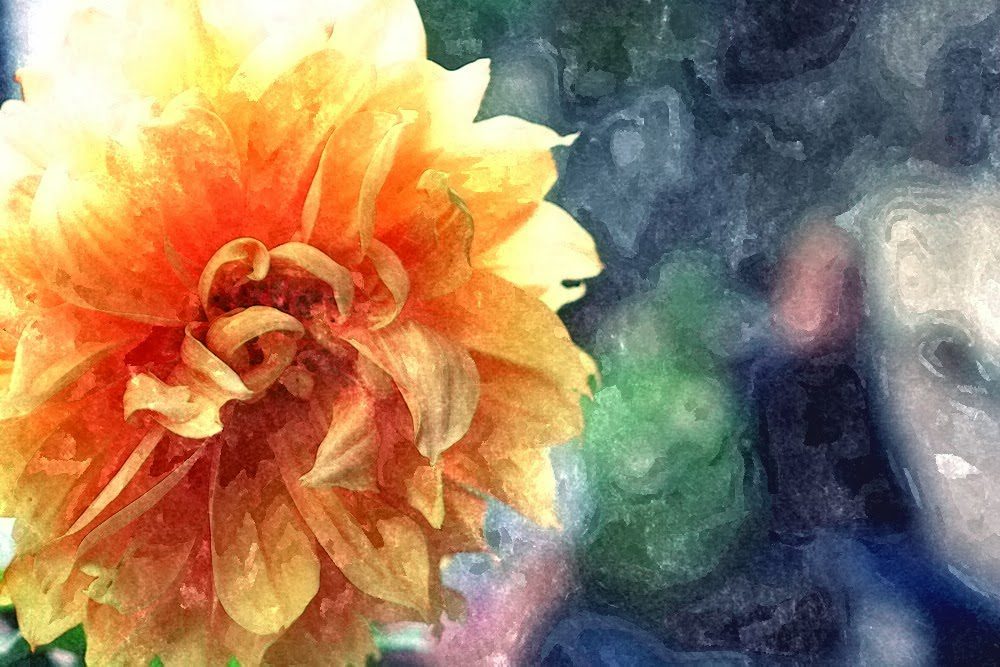 It's become a compulsion.
I may need an intervention.
Doctor's waiting rooms: I've had more than my normal share this week.
This one got bonus points for having a Keurig and real mugs.
The good part of a missed day of work (for my husband) for a medical appointment: he drives while I knit.
Hurtling down the highway to the dental chair, needles, anesthesia, and sore gums.
Minus ten teeth, plus chains.
On a liquid diet for five days and counting.
Butchering the squash.
Weather confusion: a lawnmower turned snowplow with chains, a sled, and a kid in shorts.