I'm a little worried about getting older. When I think about it, I feel sad.
This is silly, I tell myself. Growing old is a privilege. It's a gift. Why feel sad about it?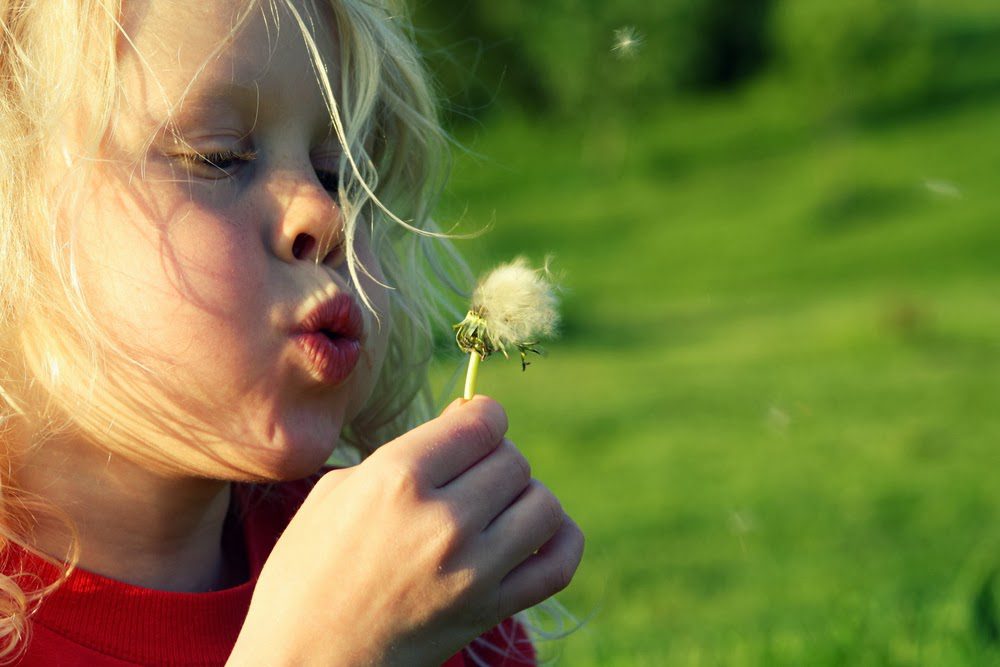 In every previous stage of my life, I looked forward to the next one. When I was six, I wanted to be seven. When I was ten, I sat in church and realized that in the year 2000 I'd be twenty-five and probably (hopefully! eek!) married. When I was 20, I looked forward to adventure and babies. When I was 30, I looked forward to babies not being babies and making a garden and homeschooling and turning our new-old country house into a home.
And now I am 38 and I have never been happier. I'm in the thick of family suppers and every-bed-is-full and piles of picture books and art projects, and stinky, dirty shoes of all sizes piled by the back door. We have each other. We have energy. We have ideas and opinions and dreams. We have work. We have friends and money and space to call our own. We have life. It's all I ever dreamed of and then some.
But.
The children will leave. The dreams will dissolve into memories. Our health will fade. We will slow and eventually stop.
This is silly, you say. Why whine and moan when everything is just fine? No need to make a mountain out of the molehill.
But, I say, don't you see? I've been improving—physically and mentally—all my life. But that improvement won't continue on forever. My mind will trip. My body will hurt. I will die.
I have always looked forward to the next stage of life. This time, I'm not so sure I want what's next.
I try to be logical.
1. Every stage has been better than the one before. Trust the track record.
2. Each life stage—childhood, teenager, young adult, new parent—has had its share of angst and turmoil. In each stage, something is lost and something is gained. Getting old is just another stage. Focus on what's to be gained.
3. And when all else fails: Girl, SUCK IT UP. You've got no choice but attitude. The train's not stopping so you might as well enjoy the ride.
And yet…
***
P.S. A thought-provoking, brand new TED talk by Stephen Cave on the four stories we tell ourselves about death. (It is not death I am anxious about (at least not yet), but the decline that precedes it.)