Quotidian: daily, usual or customary;
everyday; ordinary; commonplace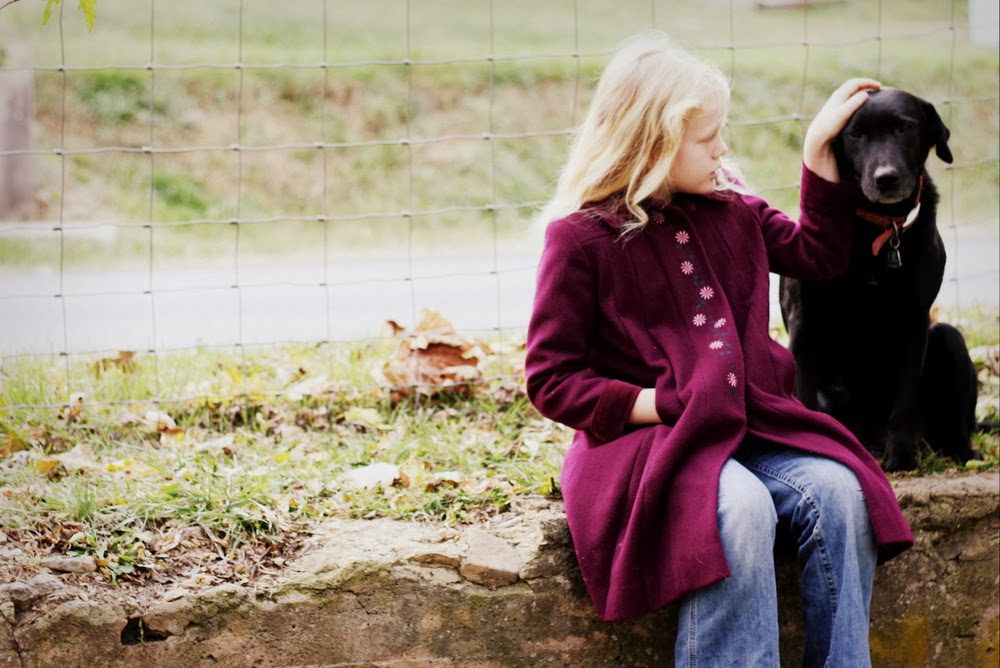 Ready for church.
Dog training.
Dog bathing.
Dog carrying.
How To Eat A November Apple
1. Take a kitchen stool, sharp knife, and apple out to the yard.
2. Sit on the stool and use the sharp knife to eat the apple.
3. Grin.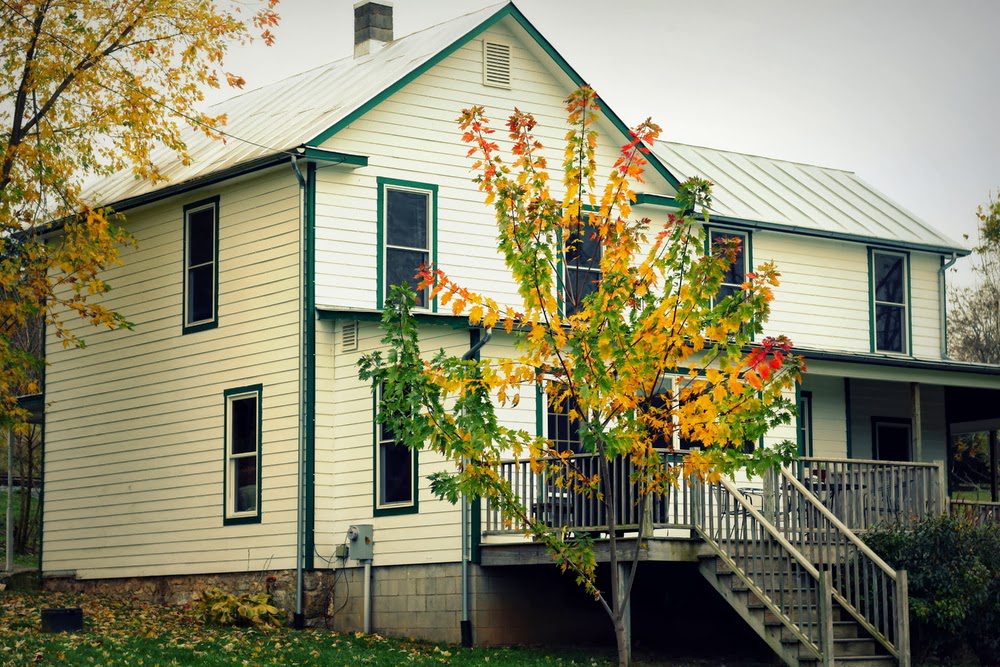 The little tree has to come down.
It's a silver maple instead of the red maple we thought we ordered,
and is therefore a dangerously breakable tree.
I am marginally crushed.
Still life: Crayons in Setting Sun OR Dirty Jar on Cluttered Desk in Setting Sun.
Take your pick.
Dividing the spoils.
(We had a Jogger, a K'ekchi' Girl, a Black Cat That Disappears Into The Night, and Harry Potter.)
No leftovers: Sunday potluck cakes.
and a sprinkling of chopped peanut butter cups to top it all off)
The Grandmother-Grandaughter Dealy-o:
you talk to me in Spanish for ten minutes and I'll go on a bike ride with you.