I'm sitting here in bed, sipping coffee and trying to decide if I'm well enough to get up. I can type, so I'm not too sick. But maybe this is only just the beginning?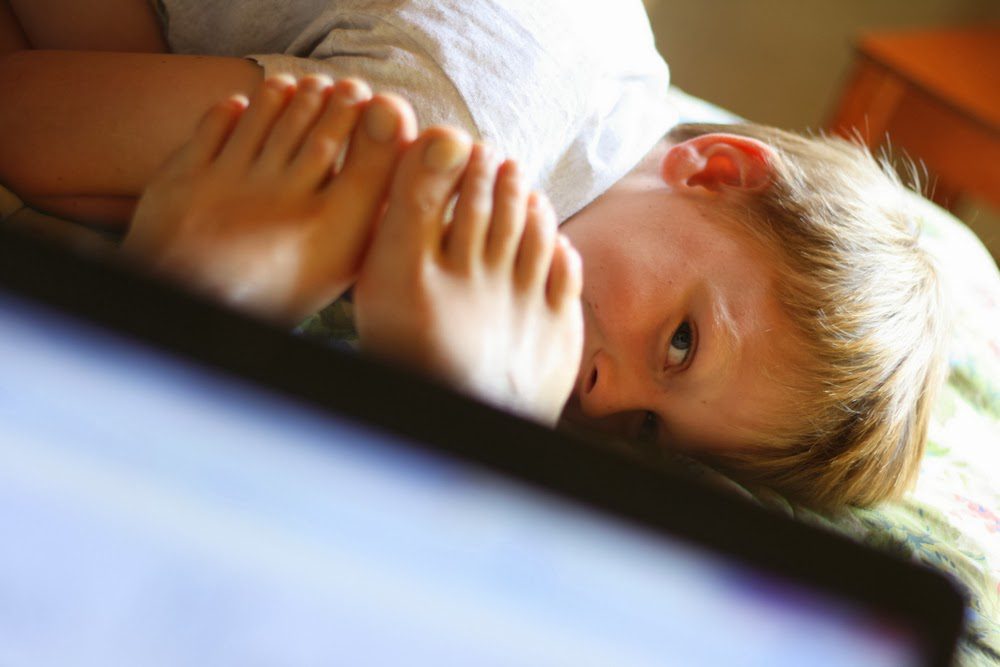 Yesterday, the youngest was felled by a raging fever, chesty cough, and splitting headache. Upon talking to a friend, I learned that her family had been taken down one by one. The doctor said it's a wicked virus, of some sort or another. So now I'm slightly paranoid.
We finished at Bezaleel yesterday (except now the teachers want us to come back next week so we're not completely, completely done), and the focus of this weekend is Sorting and Packing. Monday is the last day of school for the children, cinnamon rolls to the teachers (maybe), and a date with my husband. Then Tuesday, my husband goes to Guatemala City to bring back the truck. Wednesday is a fun day (maybe a visit to some caves), or perhaps a last-minute errand day, and Thursday we load up and move to the city. Then meetings, a beach trip (we hope), and home.
So I'd really like to not get sick now.
About that Sorting and Packing. We came down with 11 or so suitcases (thanks to a university group that was traveling down around the same time), but we can only go back with six. This could be a problem. True, we've destroyed/outgrown mountains of clothes, but we also came down with way more winter clothes than we actually used. Which is kind of good. Because a lot of them still fit, so we won't have to scramble for warm duds upon arriving in nippy Virginia. (We may end up paying to check a couple other suitcases. Forty dollars a bag seems really pricey, but when compared to what it would cost to buy the shoes, jeans, and sweaters that it's hauling, it's a savings. Or so says my husband.)
I'm rambling. I feel chatty, but in a pointless sort of way. Exactly what bloggers are not supposed to do. We're supposed to be concise, witty, and pointed. This is not that post.
Remember all my angst about my kids not learning Spanish? And then remember the sudden (kind of) breakthrough? At that point, I said something like, "If only we had another year here…"
I take that back. At least for the youngest. Another three to six months of school and I think he'd be almost fluent. Here's why:
*He's a natural motormouth with zero fear of speaking.
*Proof: the other week when I was approaching his classroom, I could easily hear his foghorn voice above the classroom chatter. Alejandro blah-blah-blah-o…
*The other morning when he woke up, he said something to me that I couldn't understand. He repeated it a couple times before switching to English, and then I was like, Oh! He was speaking to me in Spanish! Not exactly what I was expecting to hear first thing my early morning haze.
*He says he dreams in both English and Spanish.
*He easily flits between past, present, and future tenses.
*My older son reported that he's heard him mix up his English, as in, "That's my car blue."
Making bows and arrows and talking, talking, talking.
I'm not sure how we're going to keep up the Spanish once we return home. The children stage mini-revolts when we try to force Spanish conversation (I don't really blame them because, well, it doesn't feel natural), and there aren't any Spanish-only speakers out in our neck of Virginian woods. I'm thinking I'll read to the children from Spanish children's books once a day, and we might do some Rosetta Stone, but aside from that, I'm kinda stymied. And sad. We have a good thing going. I don't want it to end.