Last Monday, a group of Bezaleel students—the ones who are participating in the vocational arts program—went to market to hawk their wares. My husband went with them while I stayed at home to do other work. But I didn't get much done because my husband kept interrupting me with phone updates.
Him: They're actually selling stuff!
Him: I can't believe how much stuff is selling! Are you going to come in?
Him: Are you coming in soon? No, no, you don't need to rush.
Him: When are you coming in? No, no, you don't need to get a taxi. You've got time.
Him: Where are you? I'm sending a taxi!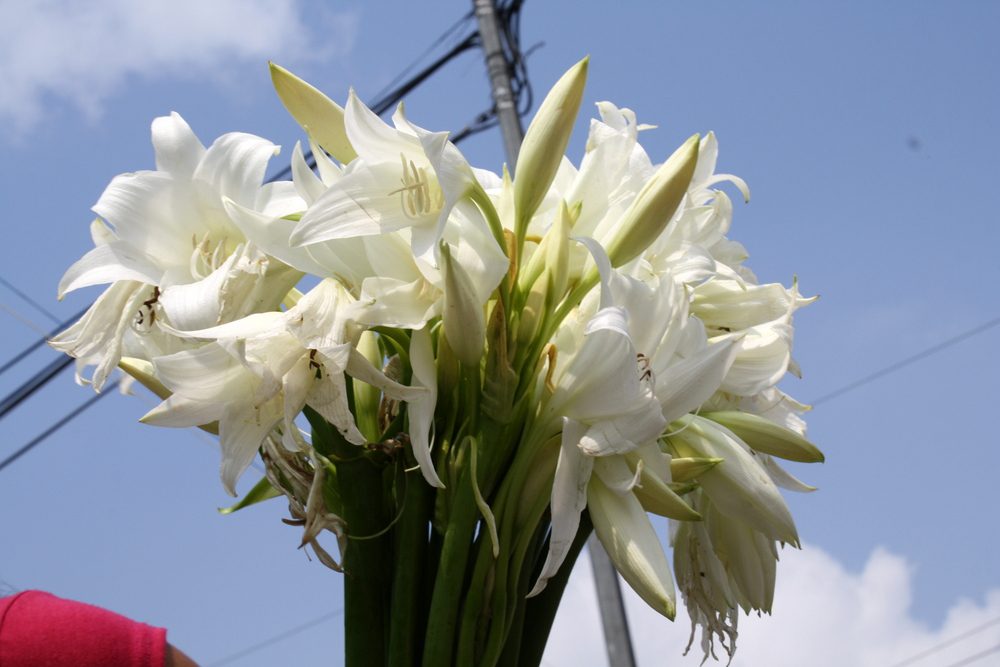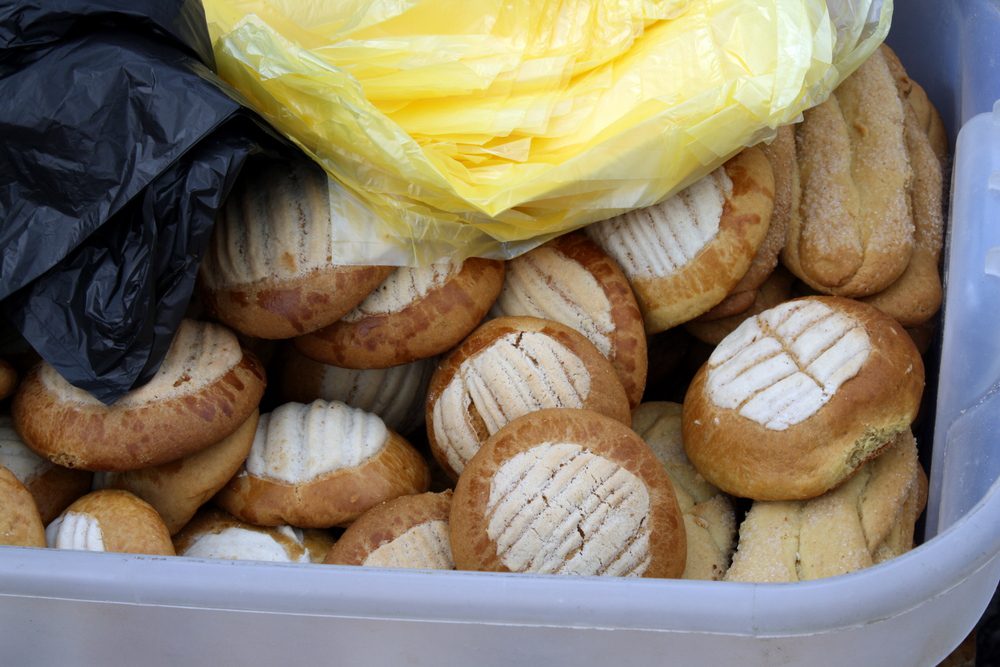 The kids—with permission for the market overseer—had staked out a part of the road at one end of the market. They were selling shirts, bakers' caps, and baby huipils (sewing class), flowers (agriculture), bread (baking class), grates for holding pots set over the fire (welding class), and little chairs and assorted shelving (carpentry class). And the stuff was selling!
After admiring their handiwork and buying some bread, I sat down on the curb, camera in hand, for some focused people watching. This is what I saw.
A man carrying something heavy.
A purple flower-headed woman.
An old woman with a chicken.
A woman with a black bag on her head buying welded-together bits of metal.
A woman with a cloth-wrapped bundle on her head buying bread. Or a shelf?
A woman with a basket on her head.
A pint-size shopper.
As you already know, I am drawn to pictures of mothers and babies. And of mothers carrying their babies. And of mothers breastfeeding their babies. Really, anything mother and baby, I'm all over it. So I got an extra big kick out of the following pictures.
Here are two mothers. One is nursing and the other is carrying.

Do you see how she is carrying the baby? In an over-the-shoulder cloth sling made from a bed sheet.
Here. Take a closer look:


It took me a good long while to figure out that there were real, live babies in those shoulder "bags." (And we in the States fret over suffocation via a loose crib sheet or co-sleeping, ha. Something tells me these mothers aren't exactly plagued by those worries.)
Here's another one:
Instead of an over-the-shoulder effect, this mama is sporting the across-the-forehead look.
As is this mama:
Once they get too big, just plop them on the back like so:
In the photo below, can you find the nursing baby?
Or, shall I say, the lump of nursing baby?
Babies are everywhere!
Sacks of babies.
Bags of babies.
Babies, babies, babies, babies!
It's never ending. Never ending, I tell you!
Ps. I have yet to see a baby carried in a basket on top of a mama's head. If I do, I'll be sure to share. Pinky promise.