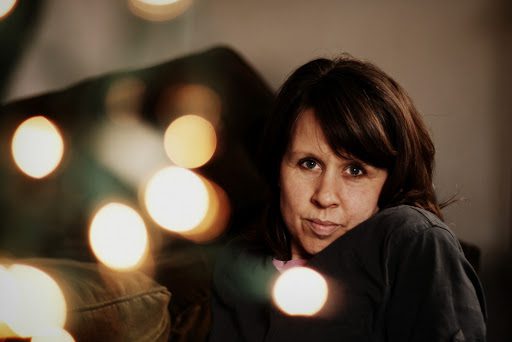 Our newspaper subscription ran out and we decided not to renew. Now my mornings feel naked.
We'll probably make one more library run this month and then we'll only head back to return books (and pay fines).
I make cookies and bread, put them in the freezer, and then wonder if we'll get around to eating them before we leave.
Last weekend we sent the kids away (not by themselves) and filled up the car with stuff to get rid of. The house still feels full and cluttered. This weekend is Dung Out Session Number Two.
***
It's like there's an elephant in the room, an elephant named Guatemala. It sits there, smack dab in the middle of everything. Sometimes I think it looks lovely and exotic and other times it seems scary and downright wrong. But there it sits. So I shrug my shoulders and go on doing other things, ordinary things, because I can't spend my whole day staring at an elephant.
***
I skipped the quotidian post this week. My routines are fading. The chaotic unknown is encroaching. I feel myself slipping into lockdown mode.
I go for walks and play with my camera and watch Parenthood. I stock our toiletry kits with little tubes of toothpaste and write thank you notes and stare at the wall.
It's too much.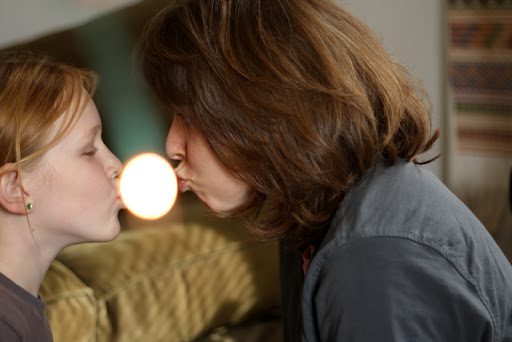 Photos courtesy of my older son.
This same time, years previous: cracked wheat pancakes, gingerbread men