Quotidian: daily, usual or customary;
everyday; ordinary; commonplace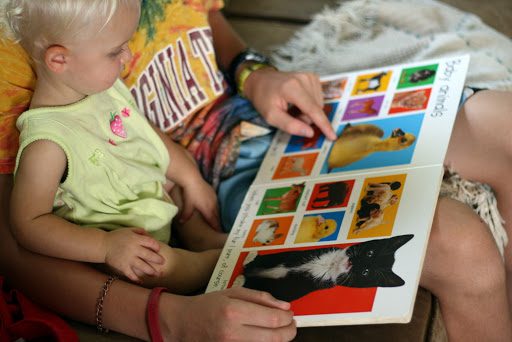 Cousin cuddles.
Please note: my son is not yet thirteen
but already he's adorning his wrists with bands and chains.
Is this something that all preteen boys do?
This Laura Ingalls imposter loved our scraggly peaches.
Which reminds me. What do you call a fake noodle?
An impasta.
A jar of bees: captured by the child most allergic to them.
Either she's really stupid or really brave.
Though I suppose it was smart of her to give her little brother
the privilege of setting them free,
since, for his troubles, he got stung twice.
A true-blue paperbag princess!
(Though she preferred the title of "Rag Princess.")
Ketchup in the making.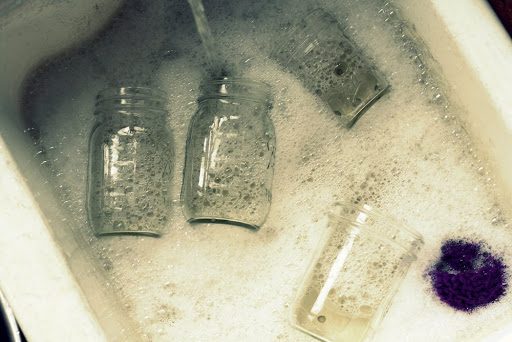 These days, a daily ritual.
This same time, years previous: tomato jam, basic oatmeal muffins, earthy ponderations, part three, on not rushing it, chocolate malted milk frosting, nectarine cobbler, odds and ends, fresh tomato salad, buttery basil pesto, basil pesto