A minor multitude of ten-year-old boys will descend upon my house tomorrow. They will run around with sticks and yell and knock each other over. (Don't worry, we'll try our best to keep them far away from the more dangerous farm implements.)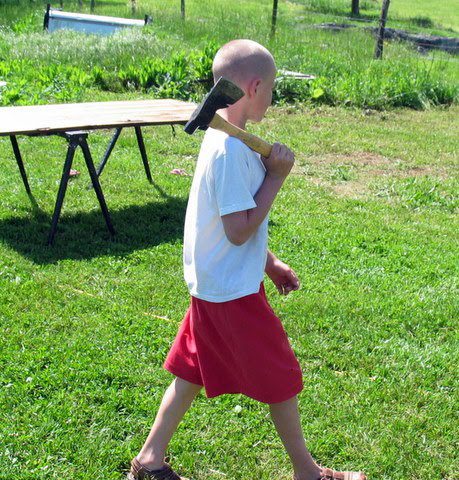 They will camp out and have a bonfire and eat lots of hotdogs and candy.

They will stay for 17 hours. It's supposed to rain the entire time.

They will sleep outside in the fort, no matter what.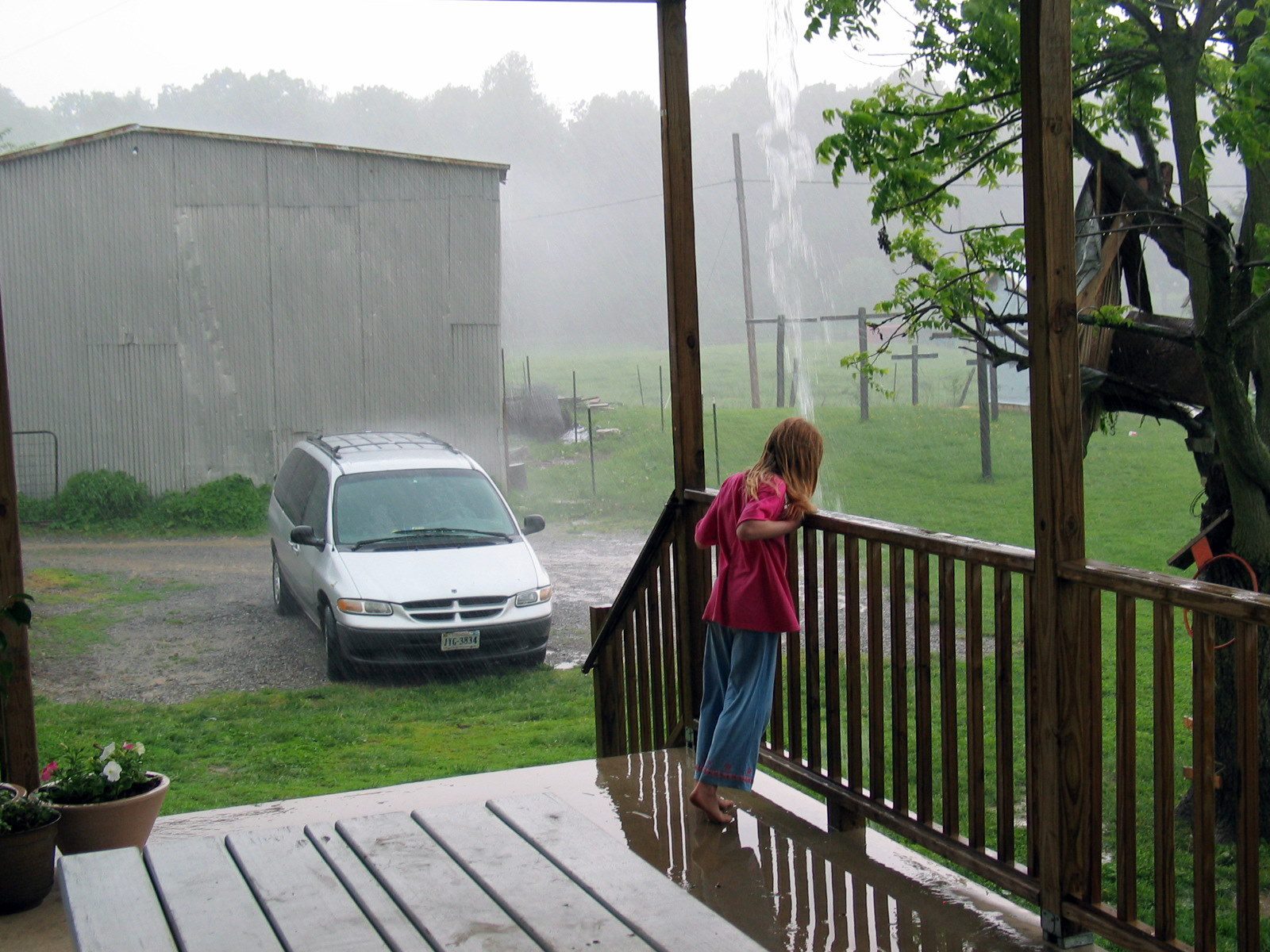 I'm in denial about the rain.
I'm also in flat-out party panic mode.
I've been coaching Mr. Handsome on his part in this affair: You will be with the boys the entire time. You will play with them, sleep with them, eat with them, talk to them. You will not sit down once. Do you hear?
As for me? I will be hiding in the house with the girls (they are each having a little girlfriend over to keep them company during the entire pubescent testosterone hoopla) and The Baby Nickel. I will pat out the burgers and put candles on the cake (another one!) and stand guard at the door so that no errant muddy boy can sneak inside. Not even for a minute. Not even to pee.
Well, I might let them pee.
I'll make buttermilk pancakes for breakfast, too.

Yo-Yo better love this party cause I don't think I'll be able to pull off another one for a very, very, very long time.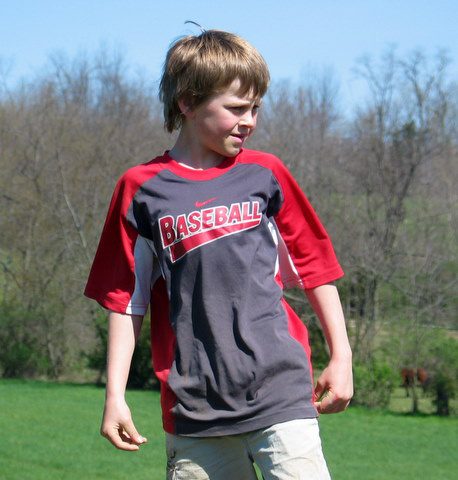 About One Year Ago: Yo-Yo's birth story.